Collaboration with Aarhus University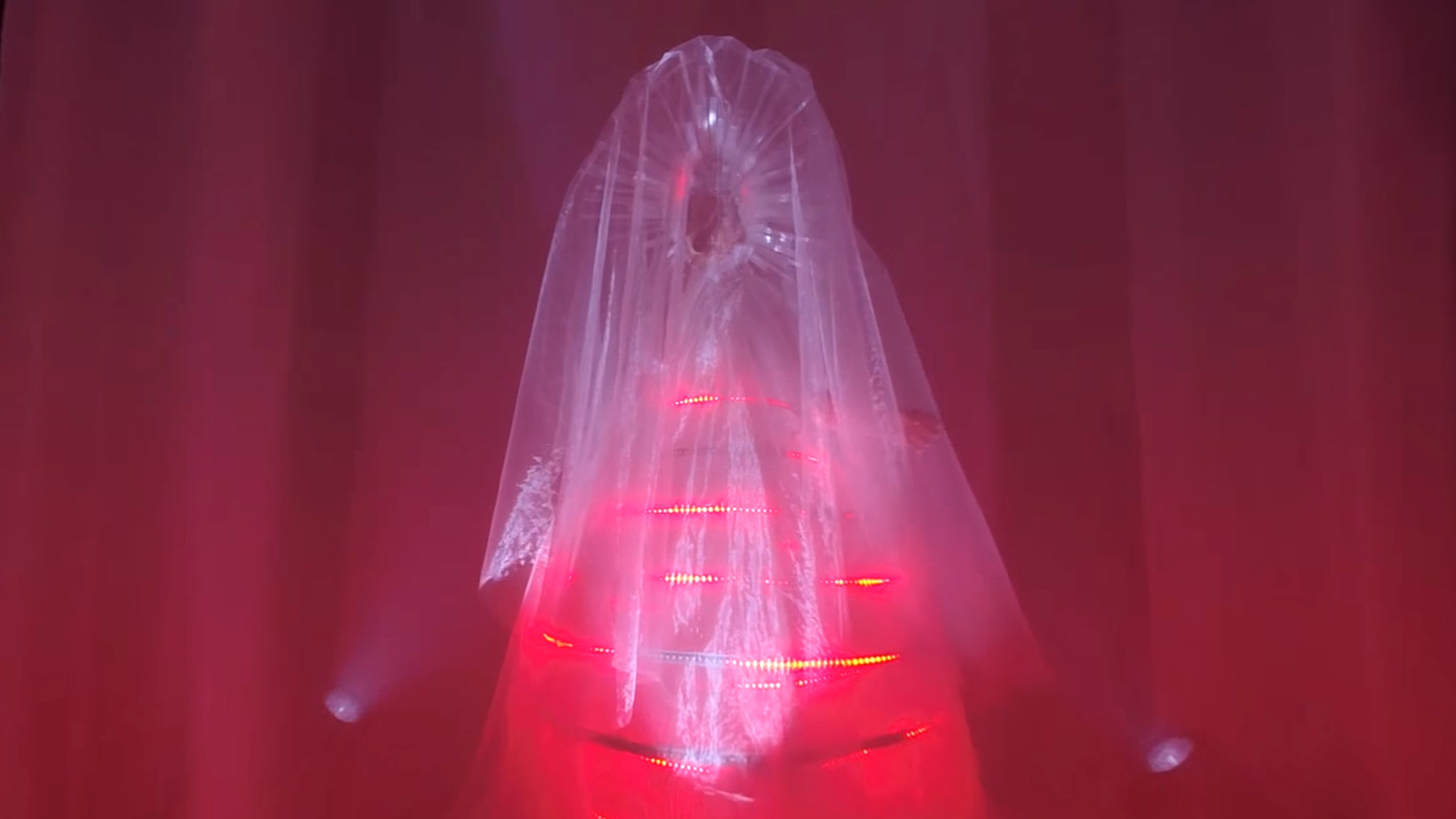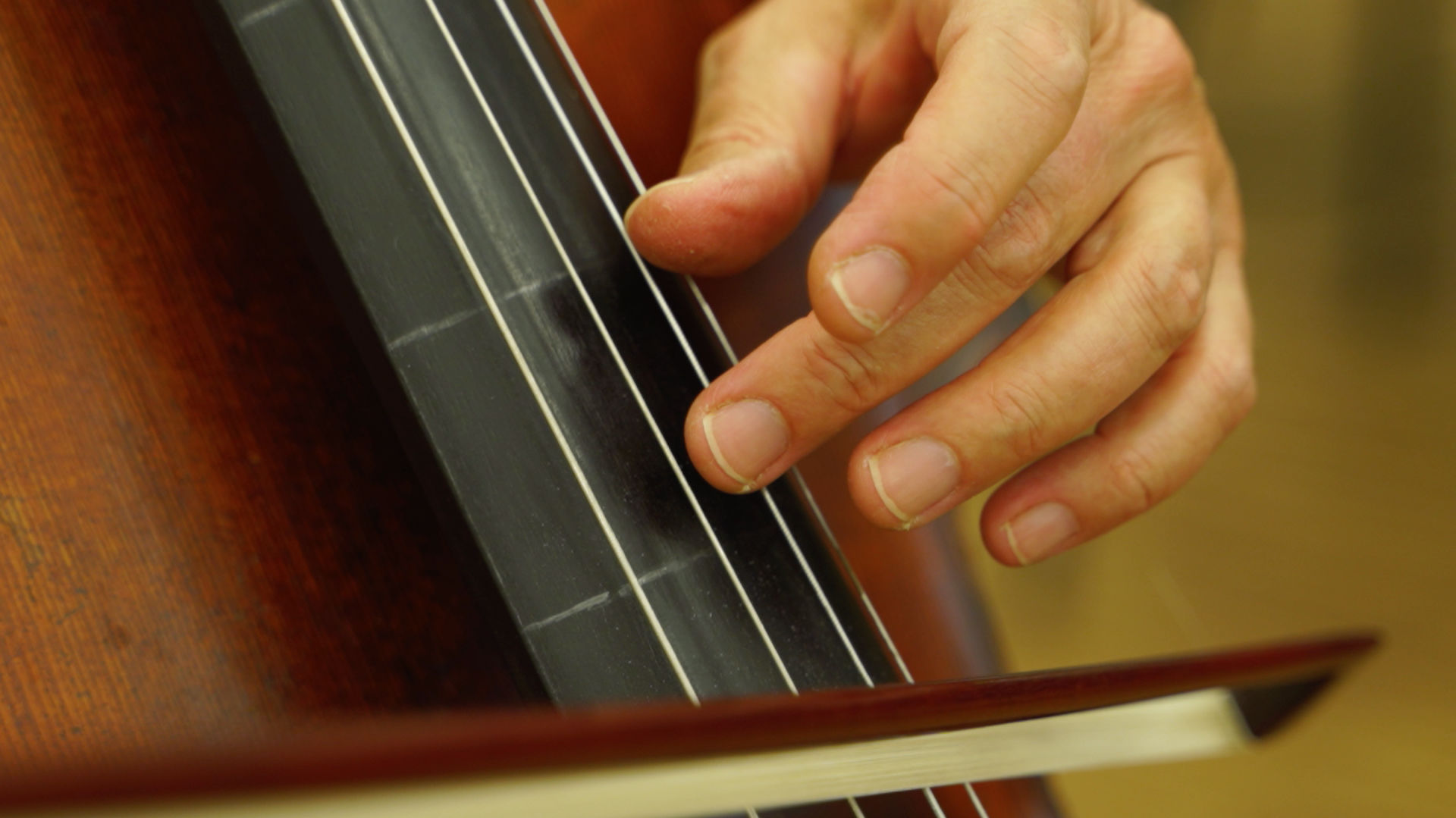 The seminar will address ASMR (Autonomous Sensory Meridian Response) and XR (Extended Reality) and how these can be used artistically to create intimate digital concert formats.
The seminar is free, but you need to sign up before April 7th at 12noon to get access.
Close to You - fragment #1-5
OBS! MAN SIKRES DEN BEDSTE OPLEVELSE VED BRUG AF HØRETELEFONER!